- April 28th, 2008 at 7:47 pm by --KALEB NATION-- -
Alright people, I'm pleased to announce that I just received the official cover art for the upcoming Erec Rex: The Search For Truth, straight from my friend Kaza Kingsley herself! Take a look: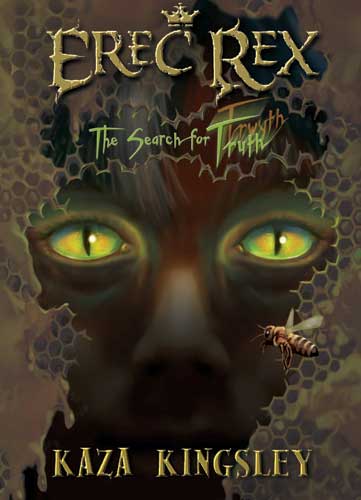 Right off from the front, I'm picking up on some clues. First off, this book has something to do with bees: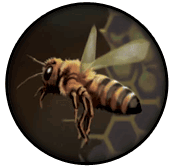 Also, if you zoom in on the title, you'll notice something else: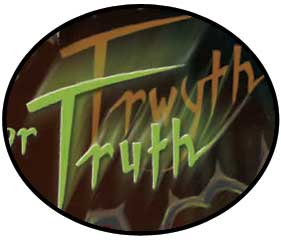 Gasp! There's a secret word hidden behind the title! It appears to spell out Trwyth!
Barring the possibility of a cover artist with terrible spelling and a bad eraser, I would be led to believe that this is a clue to something inside the book. Kaza also let some clues out as to what will be in the book in my interview with her a few months ago. The third Erec Rex book is set to be released this year on October 1st, and if you want to stay up to date, check out the Official Erec Rex website.
5 comments »
Posted in Authors
Tags: Erec Rex, Kaza Kingsley